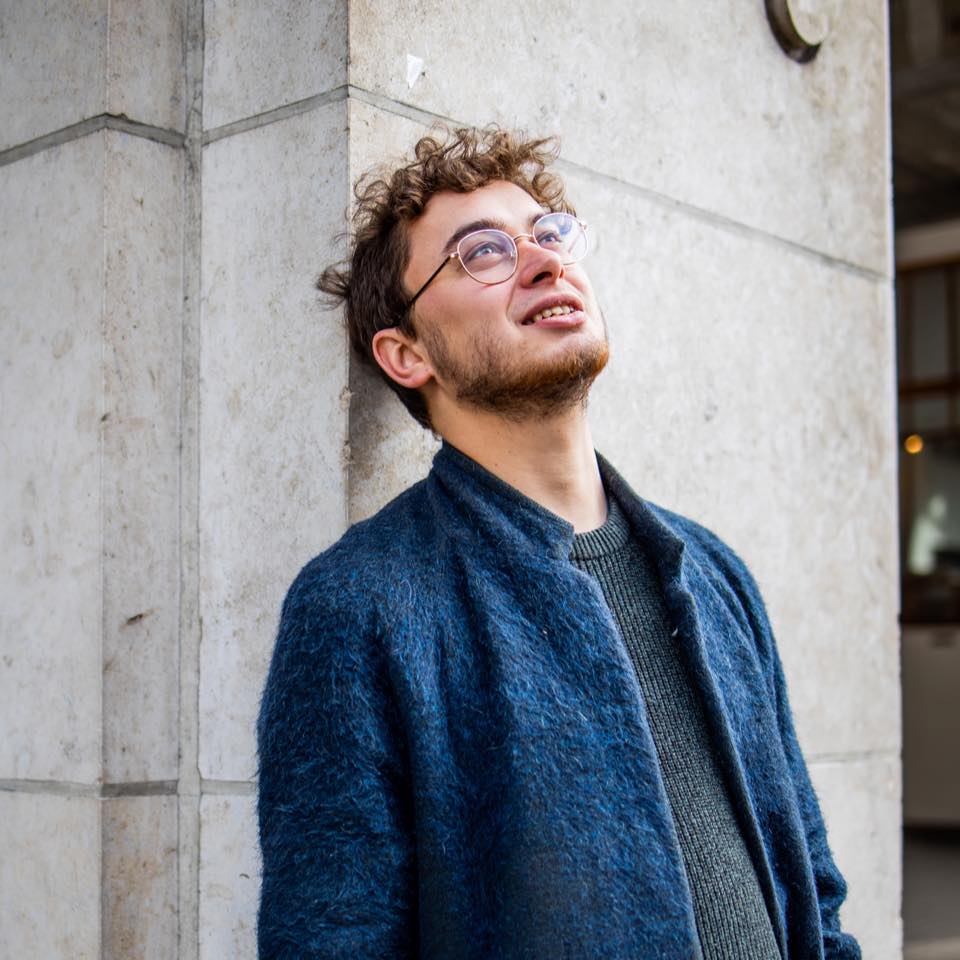 Hi, I'm Evert Martin,
A UX/UI Designer
If you've come this far on my website, it means you're more or less interested in who I am and what I can offer you or your company. Great.
So, who am I?
To keep it short: Born in 1992, living in Ghent, speaking Dutch & English,
loving arts, gardening and rocket ice (especially the yellow stuff)
I am especially fascinated by the way applications and design
are able to solve problems in our everyday lives. So I was naturally drawn into UI (User Interface) design. After working on several UI projects, I felt the need to develop a more in-depth knowledge of UX: the how, where and why of user experience.